Brain Foods To Fit Any Budget
Brain Foods To Fit Any Budget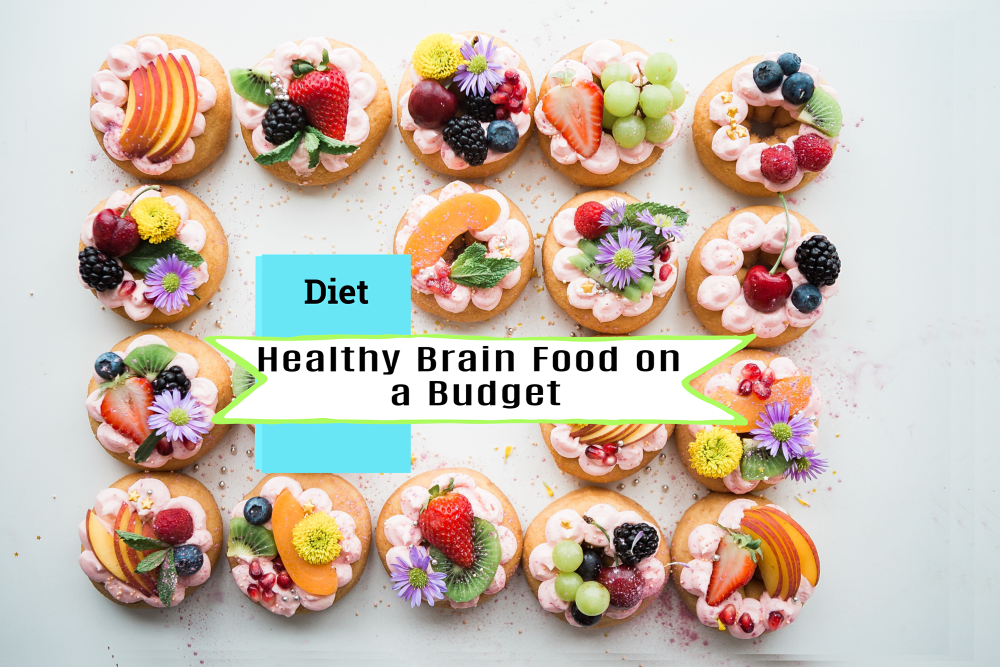 These are great tips whether you are on a tight budget or not, Millennials, Gen-Xers, Baby Boomers or Senior Citizens! — it's still possible to get the variety of foods needed for your brain fitness even if you have a low budget. Written for parents with children that need to learn, the same brain food benefits apply to every age, yes even us over 55ers!

Go for the Grains! oatmeal, whole wheat etc..you can find a certain amount of grains in a variety of breads, waffles,popcorn, crackers, just to name a few.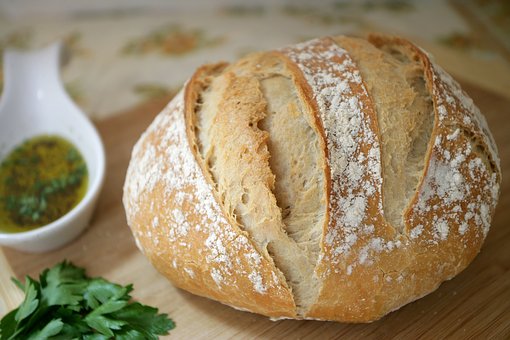 Fresh Frozen Peas!
Buy Vitamin-Rich Vegetables Frozen and Save
When it comes to convenience and cost,
frozen vegetables
can be just as delicious and healthy as fresh produce at the supermarket. Here are the
best
. Studies have shown for you veggie lovers that Frozen Vegetables can all be created equally as delicious, fresh & as healthy as their counterparts taken right from the ground, not to mention the convenience factory!!
Boost Antioxidants With Apples, Oranges, and Bananas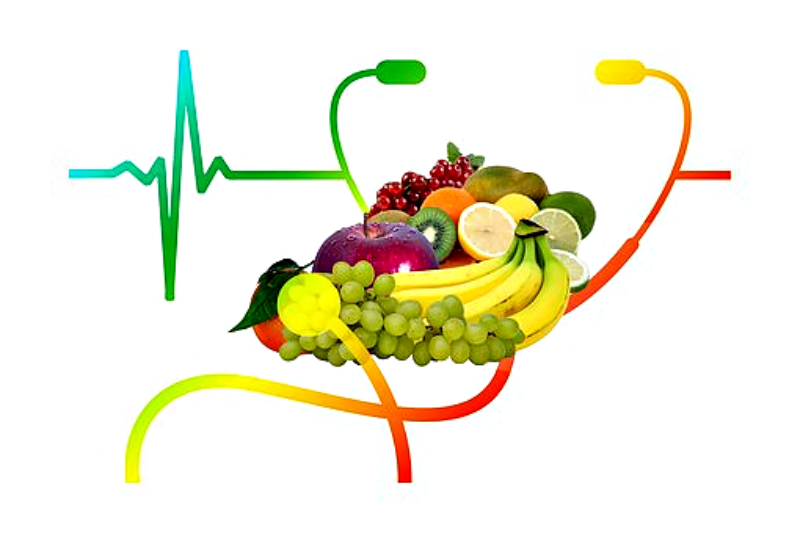 Say CHEEEESE! Cottage Cheese to be exact
Fill Up on High-Fiber, Low-Cost Beans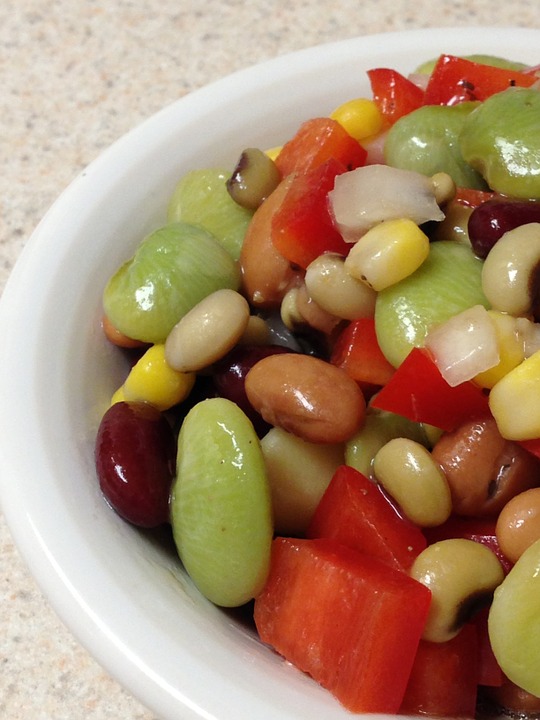 4. Eggs are inexpensive and healthy (contrary to other reports). Especially egg whites. All you can eat!!
Spice It Up! – cinnamon, curry powder, garlic, sage